Dr Meg Goodison Farnsworth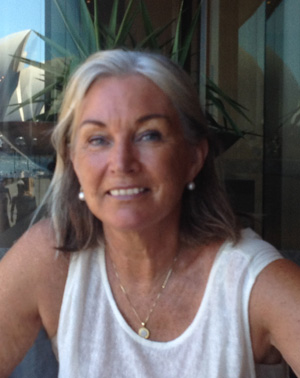 Dr Meg Goodison Farnsworth
Phone : 02 9326 6826
Email : info@randwickspecialists.com.au
Meg's PhD was clinically based in the development, diagnosis and management of attention in children.
Currently, as a Clinical Psychologist Meg has 22 years' experience working with children, adolescents and families, in private practice and at Sydney Children's Hospital, Randwick.
Meg has extensive clinical expertise in the management of paediatric bladder and bowel problems, persistent pain and adjustment to chronic diseases and disorders in children and adolescents. 
Meg has a special interest in the sensory problems which arise with gastro oesophageal reflux disease, feeding and elimination problems that often result in children experiencing significant anxiety and behavioural problems, especially around social interactions and schooling, feeding and elimination.
Management interventions, where needed, can be extended to assist in parental and personal relationship problems. Meg works with children and their families providing education and valuable management skills and strategies to assist in improving function and quality of life.
Meg is the clinical psychologist attached to the bedwetting clinic at Randwick Specialists and provides ongoing continence management for children and adolescents and psychological support for the children and their families.For more information, please follow the link to BED WETTING CLINIC