Ms Dianne Muniz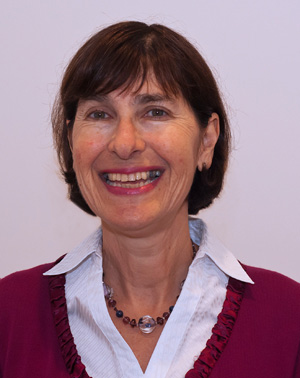 Ms Dianne Muniz
Dietitian (Paediatric & Adult)
Phone : 02 9326 6826
Email : info@randwickspecialists.com.au
Dianne Muniz, APD, is a dietitian & nutritionist with over 20 years of experience. Dianne commenced her professional career at a large teaching hospital in Sydney and gained valuable experience in all aspects of health and nutrition related illnesses.
Over the years she has become particularly interested in the dietary management of infants and children. Dianne is a member of the Dietitians Association of Australia, an Accredited Practising Dietitian (APD) & Accredited Nutritionist (AN).
Her areas of expertise include paediatric & maternal health and well-being, ante and post-natal dietary guidance, diabetes, weight management, cardiac disease (involving treatment of hyperlipidaemia), renal problems and gastrointestinal disorders.