Ms Jennifer Hughes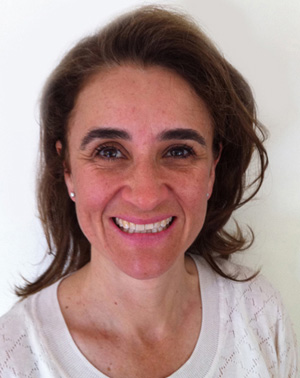 Ms Jennifer Hughes
Speech Pathologist
Phone : 02 9326 6826
Email : info@randwickspecialists.com.au
Jennifer is Paediatric Speech Pathologist with over 20 years of experience in the assessment and management of babies and children with feeding and swallowing difficulties. As a Speech Pathologist specializing in feeding she has previously worked in Melbourne, London and St George Hospital before commencing work at Sydney Children's Hospital in 2008.
Jennifer is involved in lecturing to Speech Pathology students and regularly provides teaching and training to speech pathologists, nursing, and medical staff in the area of feeding for a range of acute and complex medical conditions.
Areas of expertise include difficulties with breast and bottle feeding, transitioning to solids including gagging and choking on lumpy foods, chewing and oral motor difficulties, fussy eaters, feeding difficulties related to gastro-oesophageal reflux disease and transitioning from tube to oral feeding.