Ms Lana Ilsar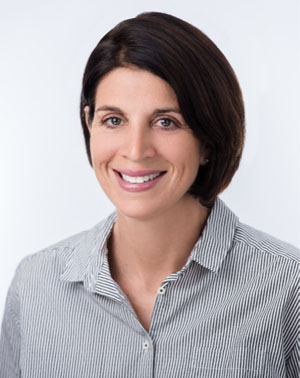 Ms Lana Ilsar
Phone : 02 9326 6826
Email : info@randwickspecialists.com.au
After qualifying with a Bachelors Degree in Physiotherapy from Curtin University in Western Australia in 1994, I completed an internship at the Prince of Wales and former Prince Henry Hospitals. I joined the Sydney Children's Hospital (SCH) Physiotherapy Department in 1997, gaining experience in many clinical areas of paediatric physiotherapy including teaching undergraduate physiotherapy students.
In 2005, I attained a personal re-grading in Orthopaedics in recognition of my expertise as a clinical consultant for the physiotherapy management of infants, children and young people with orthopaedic conditions. During my time at SCH, I travelled to the Island Kingdom of Tonga as part of a multidisciplinary team and was a co-investigator in a scoliosis research project.  In 2013 after a 20 year tenure (both full time and part time) at SCH , I joined Randwick Specialists.
Physiotherapists are often referred to as 'movement specialists'. A paediatric physiotherapist is trained to assess and treat a variety of conditions that affect the physical function of children. This requires qualities and skills required to assess, motivate and care for children. As a paediatric physiotherapist, it is important to work closely with those who care for children including families, teachers, doctors and other health professionals.
Areas Of Clinical Expertise And Interest Include:
New born orthopaedic conditions
Postural foot conditions
Torticollis / plagiocephaly / head preference
Developmental delay
Neurological problems
Lower limb alignment assessments
Post fracture management
Post orthopaedic surgery rehabilitation
Musculoskeletal Injuries