Dr Chris N Karyadiguna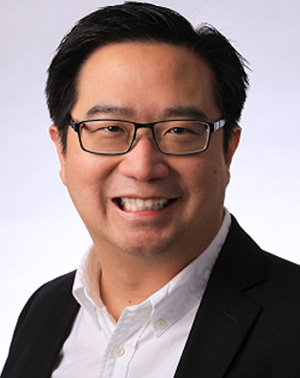 Dr Chris N Karyadiguna
General Paediatrician
Phone : 02 9326 6826
Email : info@randwickspecialists.com.au
Dr Chris is a general paediatrician with a special interest in children's development and behavioural, such as developmental delay, learning difficulty, Autism and ADHD. He is also a member of Neurodevelopmental and Behavioural Paediatric Society of Australasia.
Dr Chris gains his qualification as a Paediatrician in Australia through the Sydney Children's Hospital Network. He has worked in multiple tertiary child assessment centres. He is qualified to administer the Griffiths Mental Development Scales and Autism Developmental Observation Scales.
Dr Chris has almost 20 years of experience in Paediatrics. He also has extensive experience in newborn care across multiple secondary and tertiary health centres. As a father of a young girl and a husband of a working wife, Dr Chris truly understands the challenges of parenthood and family life. It has always been his goal to provide quality care for achieving the best possible outcome and comfort for all his clients.