Dr John Widger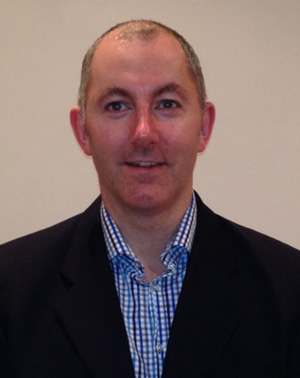 Dr John Widger
Paediatric Respiratory and Sleep Physician
Phone : 02 9326 6826
Email : info@randwickspecialists.com.au
Dr John Widger is a Paediatric Respiratory and Sleep Physician.
He is a staff specialist and Head of Respiratory Medicine at Sydney Children's Hospital and a conjoint senior lecturer at the University of New South Wales.
John grew up in Ireland where he graduated from the Royal College of Surgeons Medical School in 2001. He began his paediatric training in Dublin before moving to Melbourne in 2004.
He completed his fellowship in Respiratory Medicine at the world renowned Royal Children's Hospital in Melbourne and his fellowship in Paediatric Sleep Medicine at the Melbourne Children's Sleep Center at Monash Children's.
John has expertise in childhood lung conditions such as asthma, exercise induced shortness of breath, cough and chest infections. John has published research in several peer reviewed journals and has an ongoing involvement in research and teaching.
His patients have access to the state of the art respiratory laboratory at Sydney Children's and to sleep studies at St Luke's Hospital.