Dr Justine Noble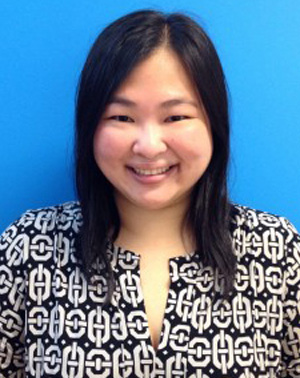 Dr Justine Noble
Consultant Developmental, Behavioural and General Paediatrician
Phone : 02 9326 6826
Email : info@randwickspecialists.com.au
Dr Justine Noble is a consultant paediatrician who is passionate about child health and development. She graduated from the University of NSW and completed Diploma in Paediatrics, before completing Royal College of Physician Fellowships in both General Paediatrics and Community Child Health. She worked in the public system for 12 years in various metropolitan, rural and regional centres, ranging from tertiary hospitals to community health clinics, and has over 15 years of experience in Paediatrics.
Justine's interests range from general paediatric, such as asthma, constipation, enuresis, to developmental and behavioural issues such as ADHD, autism, speech delay and other developmental or behavioural concerns. She has extensive experience of helping families of children with difficulties accessing the services and supports they need to improve quality of life. She performs developmental assessments for children under 5 years of age, and autism assessments for children under 18 years of age.
Dr Justine is gifted-friendly, and LBGTQI-friendly and is passionate about advocacy for her clients. Her focus of care is to help children from bio-psycho-social model, and concentric multilevel of care rather than solely on the treating the individual.
Dr Justine also works in research in her public health role in the Sydney Local Health District. Her focus of research were in perinatal mental health and urban Aboriginal wellbeing.
Justine is also a loving mother of a vivacious and spirited little girl.
Members of:
Neurodevelopmental and Behavioural Paediatrics Society of Australasia (NBPSA)
Australian ADHD Professionals Association (AADPA)
Australian Medical Association (AMA) and the NSW branch (AMA NSW)
Reframing Autism (RA) – an organisation celebrating autistic identities, embracing the autistic community, empowering autistic individuals and working to change the world to achieve respect, acceptance and citizenship