Dr Kevin Swil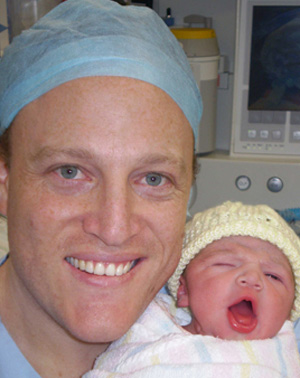 Dr Kevin Swil
Paediatric and Neonatal Intensive Care Specialist and Paediatrician
Phone : 02 9326 6826
Email : info@randwickspecialists.com.au
BSc MBBS(HonI) FRACP FCICM
Dr Kevin Swil is a Senior Neonatal and Paediatric Intensive Care Specialist and Consultant Paediatrician at Sydney Children's Hospital and the Prince of Wales Private Hospital.
He provides comprehensive paediatric care for neonates, children and their families from birth through to 16 years of age.
After graduating from the University of New South Wales with first class Honours and the University Medal in Medicine, Kevin undertook paediatric specialist training at Sydney Children's Hospital and the Royal Children's Hospital, Melbourne. 
As a Senior Intensive Care Specialist at a major tertiary hospital, Kevin is accustomed to caring for the sickest neonates and children from all across NSW.
Kevin is dedicated to delivering the best possible outcome for children and their families through evidence based care and research. Kevin is passionate about the teaching and mentoring of future generations of doctors to ensure the best and safest healthcare for children. 
He is a Lecturer in Paediatrics at the University of New South Wales and the Supervisor of Training for the College of Intensive Care. Kevin is an Examiner in paediatrics and Paediatric Intensive Care with both the Royal Australasian College of Physicians and College of Intensive Care Medicine. 
As a loving husband and father of two young girls, Kevin has a good appreciation of what his patients and families are going through.