Dr Louisa Owens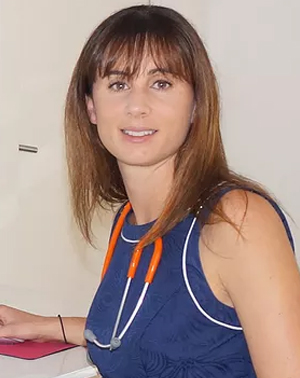 Dr Louisa Owens
Paediatric Respiratory Specialist
MBBCh, MRCPI, FRACP
Phone : 02 9326 6826
Email : info@randwickspecialists.com.au
Dr Louisa Owens is a Specialist Respiratory Paediatrician at Sydney Children's Hospital, with a private practise in Southern Sydney. Having completed her medical training at Trinity College, Dublin and her paediatric training at several hospitals around Ireland, Dr Owens relocated to Perth, Western Australia for a Respiratory Fellowship in 2012.
She was appointed Staff Specialist at Sydney Children's Hospital in 2016. Her PhD, completed in 2018, focuses on the impact of early life factors on lung health throughout childhood and into adulthood. Dr Owens has published and presented on this both nationally and internationally, winning several awards and scholarships for her work.
Dr Owens enjoys balancing work and family commitments, with her husband and young children in Southern Sydney.