Dr Vincent Varjavandi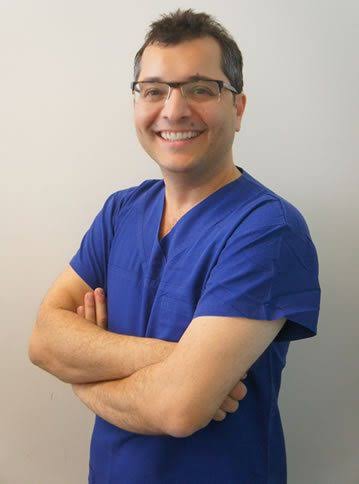 Dr Vincent Varjavandi
Paediatric Surgeon
Phone : 02 9326 6826
Email : info@randwickspecialists.com.au
Vincent Varjavandi has been a full time staff specialist paediatric surgeon at Sydney Children's Hospital since 2002. He trained at Flinders University in South Australia, graduating in 1992, then commenced paediatric surgical training at the Women's and Children's Hospital in Adelaide.
He trained in adult general surgery with the Alfred Hospital Group in Melbourne, and then completed paediatric surgical training in NSW at Westmead Hospital.
He spent a year in Boston at the New England Medical Centre as the international laparoscopic fellow before returning to Sydney Children's Hospital.
He provides a full range of paediatric surgical services – inguino-scrotal, abdominal (including laparoscopy), thoracic (thorascoscopy) and oncology. He also performs newborn circumcision under local for parents who request this.